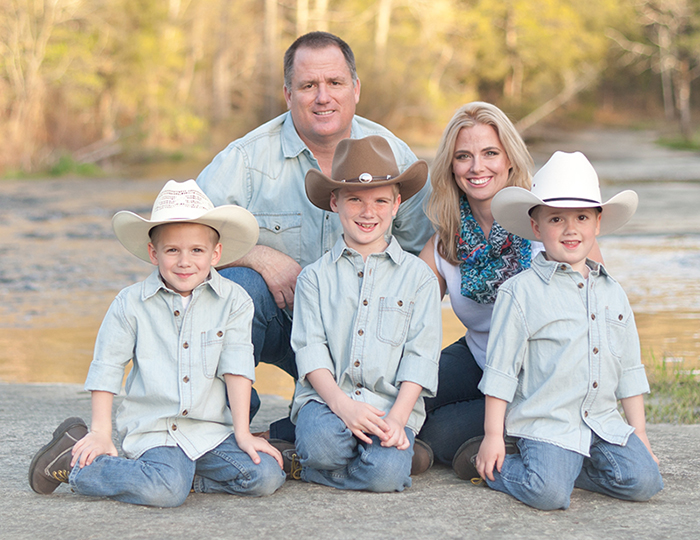 Hi I'm Jon Von Canon, Founder, President and sole owner of The Service Group N.C., LLC. I built my company around the simple concept of finding joy through serving others. When we began to listen to our clients, we found that we could serve them better. When we began to serve them better, we realized service was more important than profit. This simple realization has fundamentally changed the way we do business.
LISTENING TO MY CLIENTS
Over the course of 37 years, I have learned more from my clients than any other source. As a service-based business, listening to my clients has made my business model stronger and more effective. As an example, we have found that clients don't want to spend money on lights but rather on a lighting
service. That's why we sell a service, not lights. So here we are… at your service.