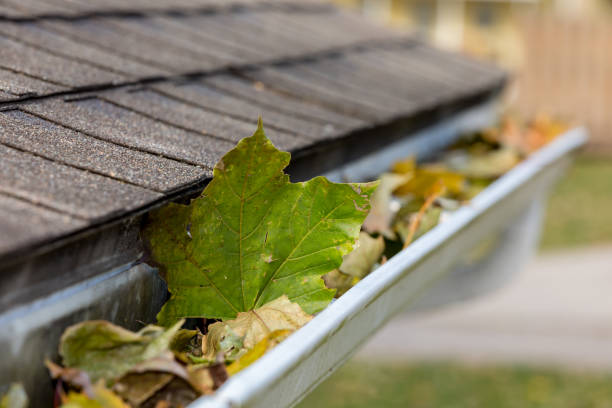 Don't let bad gutters ruin a good house!
The Service Group offers professional gutter cleaning services that are convenient and cost effective for any homeowner. As gutters become clogged over time due to pine needles, leaves, twigs, and other debris, these factors can cause damage to your home. When these items pile up in your gutter, it can block the water flow from rain which pours over the sides and creates streaks, leaks, rot and rust. Cleaning your gutters once or twice a year you will find that it is a great return on your investment. It will protect your soffits, siding, shingles, and foundation. Our level of care and quality is why our clients trust us. Protecting your home is our priority as we unclog your gutters. We use the safest equipment and training for our employees.
Our Professional Gutter Cleaning includes
How do you know that the gutters need to be cleaned?
Have your gutters cleaned by us! Provide us your information below and we will contact you at our earliest convenience.